Cottonland - Clothing manufacturer from Brzeziny near Łódź, Poland.


We have been present on the market for over 30 years, and as a sewing room, we specialize in sewing women's clothing from different kinds of fabrics. We are not afraid of challenges, and we accept orders from both small stores and large clothing fashion brands.
FOR CLOTHING BRANDS AND DESIGNERS
If you need fashionable and well-made products for your store or private label? We invite you to use our services. You can choose off the shelf products from our portfolio or outsource literally every project designed by your imagination.
Our sewing room is locate in the centre of Poland, with various types of sewing machines.
OUR PROJECTS
Check our of the shelf offer for your store!
SUBCONTRACTS
If you want to commission us to sew your projects, all you need to do is to send us the construction and design pattern along with the material, or if you like our products, we can use our raw materials. Within a week, you will receive a ready-made project for verification. Our seamstresses are exceptional specialists, so you don't have to worry about accuracy, quality and precision.
REALIZATION TIME & DELIVERY
Finished products will be sent to you by courier or delivered in person, everything will be packed according to your requirements.
Are you wondering how long it will take? The basic deadline for completion after agreeing on the details is 14 days. The minimum order quantity for sewing is 50 pieces.
We invite clothing brands, online stores, boutiques and shops from all over Europe to cooperate. Cottonland clothing manufacturer offers unlimited development opportunities for your brand!
CONTACT DETAILS
Do you have any questions? Send us an e-mail or call us. We would love to answer any questions that may arise.
info@cottonland.eu
+48 728 808 584




Visit our social media: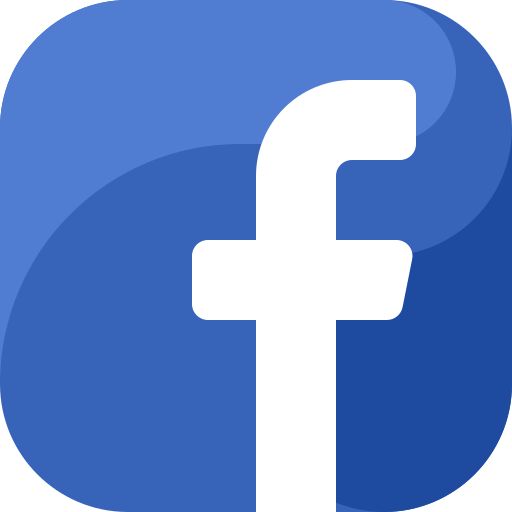 https://www.facebook.com/CottonlandPL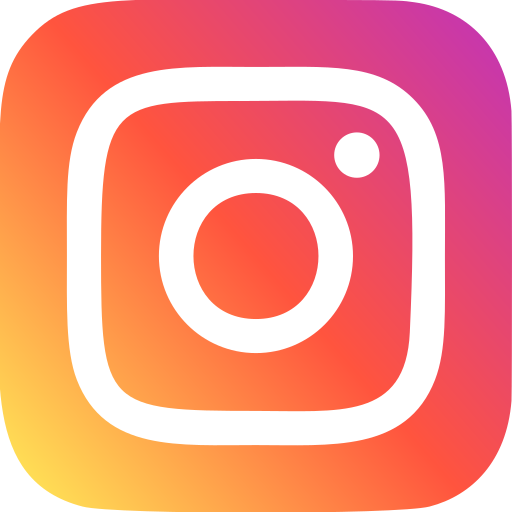 https://www.instagram.com/cottonlandpl
Cottonland
ul. Przemysłowa 1, 95-060 Brzeziny, POLAND
Telephone: +48 728 808 584
E-mail: info@cottonland.eu